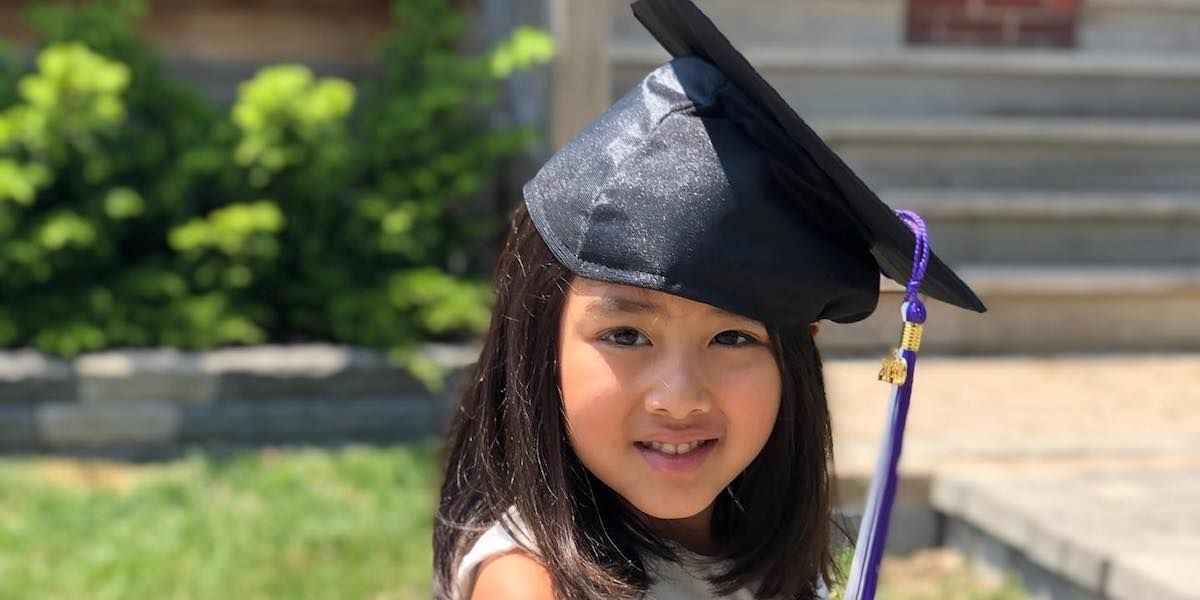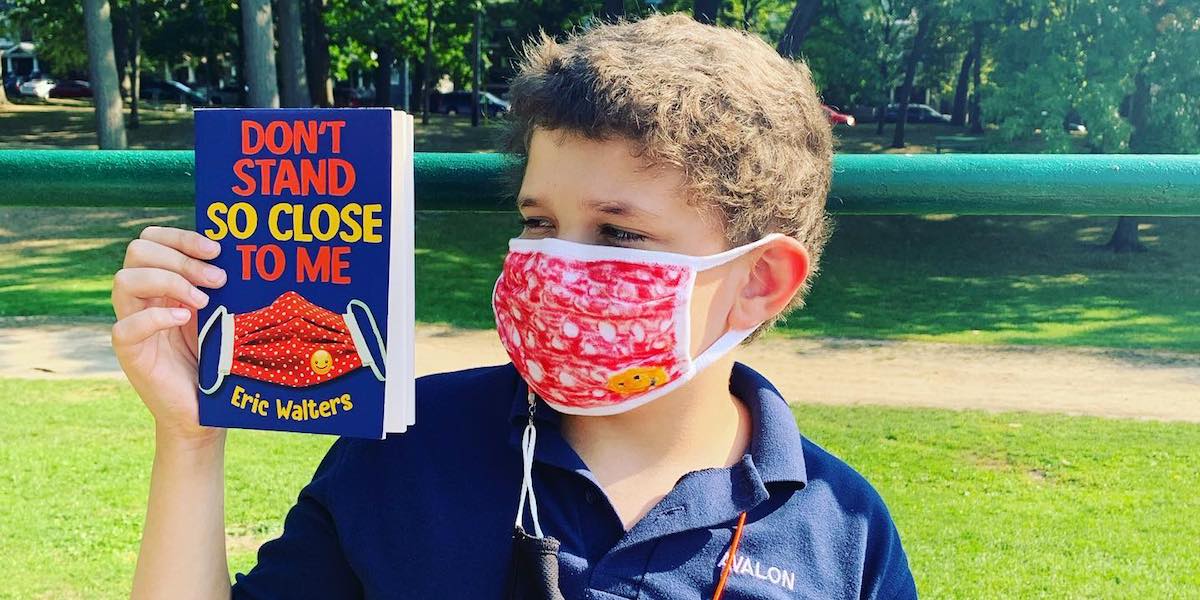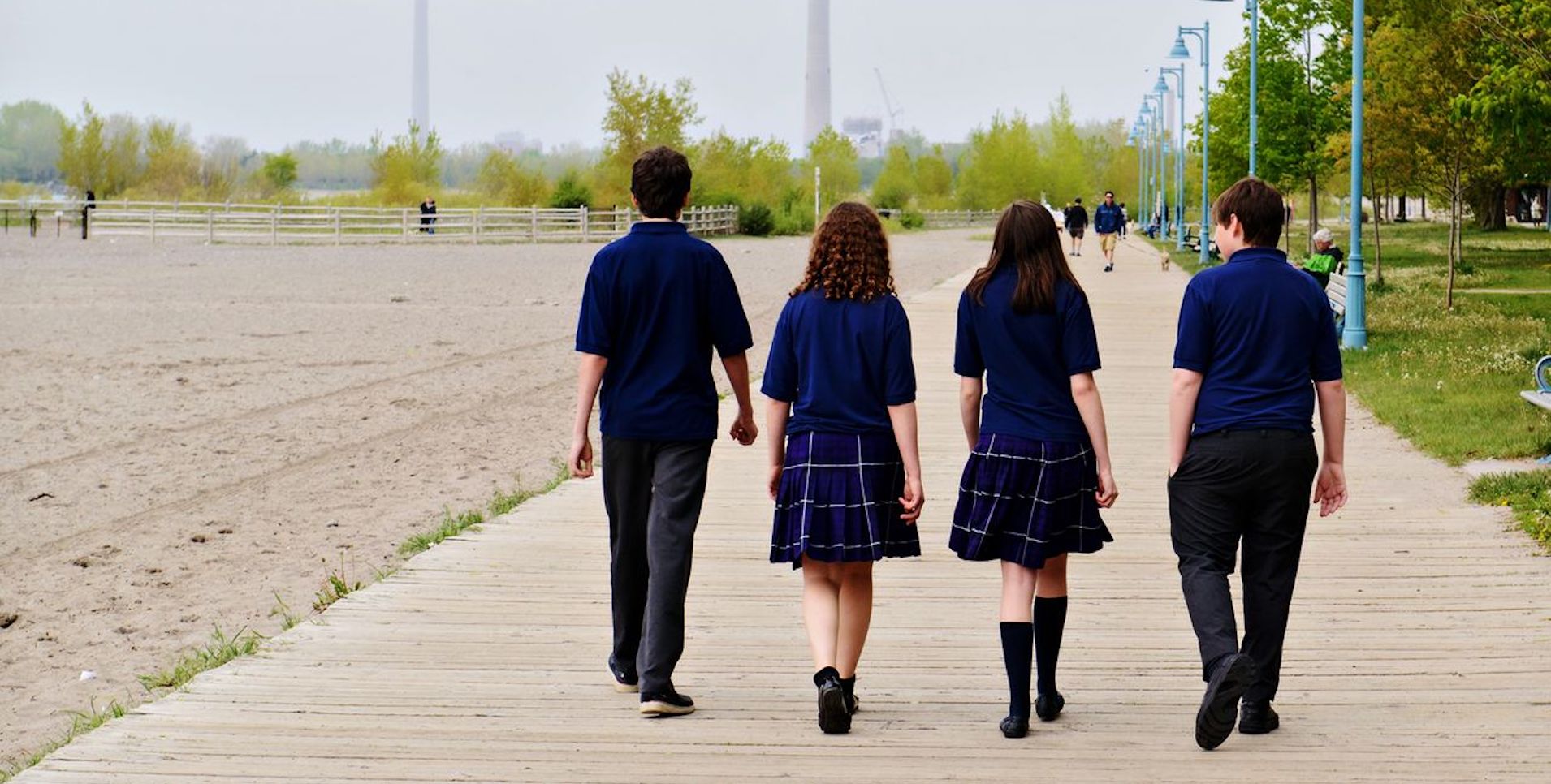 Avalon Children's Montessori School
"To assist a child we must first provide him with an environment which will enable him to develop freely."
~ Maria Montessori
Our Difference
In nurturing the balance of the individual child, love is found. A love for kindness, wisdom, knowledge, respect, character, friends, art, music, and academics.
At Avalon Children's Montessori School, our classrooms provide a rich learning environment designed to help children develop focus, independence, exploration skills, responsibility, and a sense of order. Our classrooms offer opportunities for children ages 2½ through 14 years.
See the Montessori difference at Avalon Children's Montessori School!
LOOKING TO JOIN OUR FAMILY?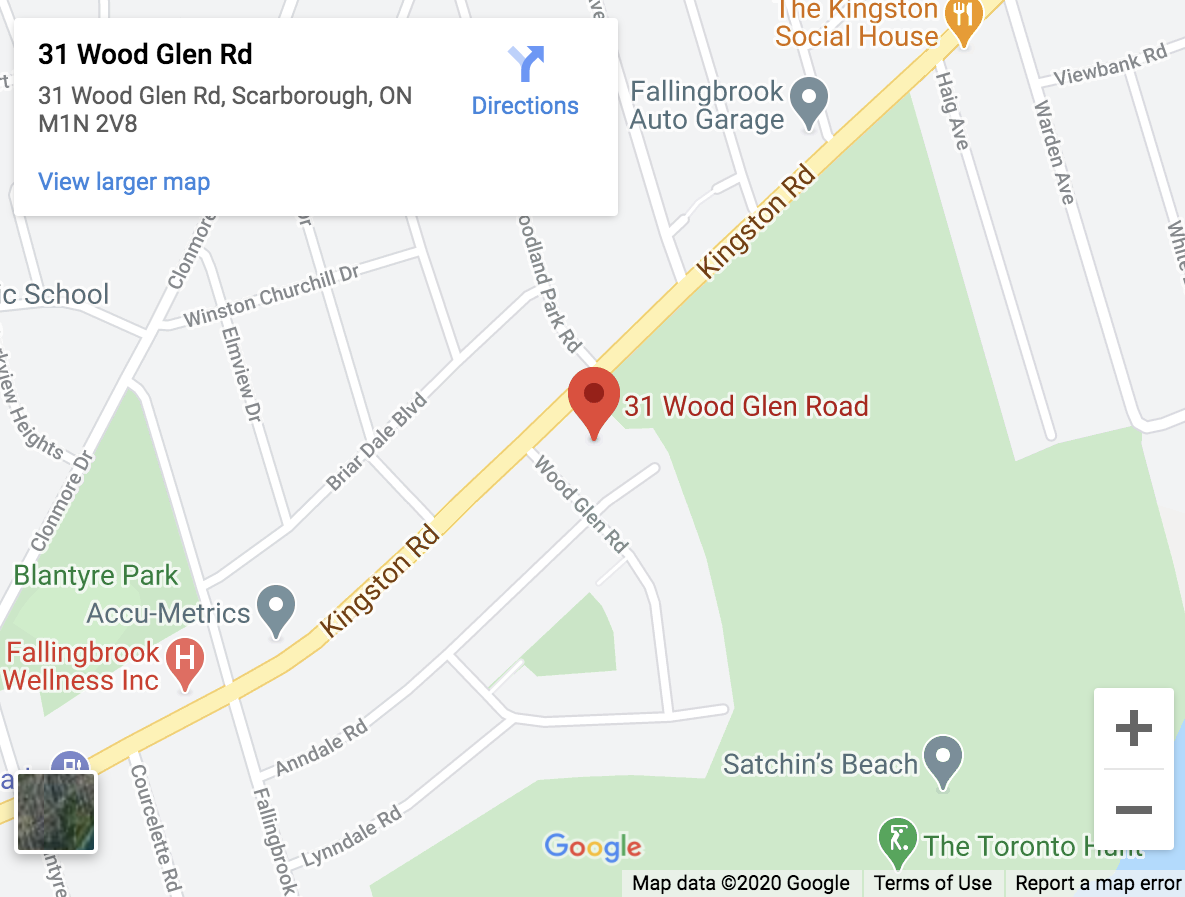 CASA SCHOOL
31 Wood Glen Road
Toronto, ON M1N 2V8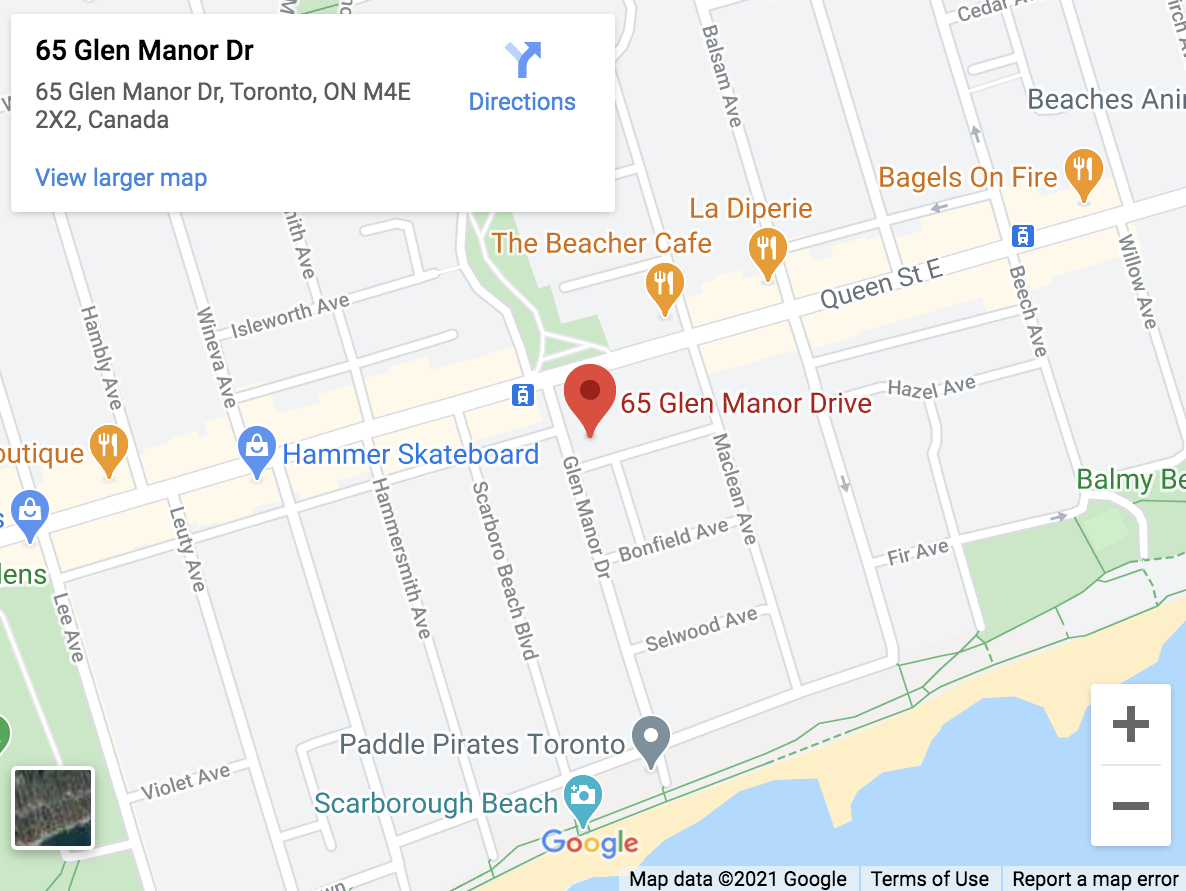 ELEMENTARY SCHOOL 
65 Glen Manor Drive
Toronto, ON M4E 3V3
VISIT US AT OUR OPEN HOUSE ON SATURDAY JANUARY 20, 2024    10am – noon
Hear it from our parents!
Avalon is more than a school, it is a community. We've been particularly pleased to note the high level of interaction between students at all grade levels as well as the high level of parent involvement in the school. My children have thrived at Avalon both academically and socially and this is a testament to the vision of the founders and the commitment of the staff.

N.C
Avalon Montessori parent
The loving and curious staff at Avalon took both our kids under their wings instantaneously and provided safety and security for our kids in their transition into Canadian life. They made our international move very smooth. Within a few months, both children had acquired English and were able to function socially as well as academically. We consider Avalon our family.

R.P
Avalon Montessori parent