Camp Avalon was established in 2007 and is a co-educational day camp for children 5 to 8 years of age. Our aim is to provide a stress free, enjoyable camp experience for the entire family. Parents can send their children to Camp Avalon, knowing they are being cared for by responsible and caring adults. Children can participate in fun activities, share new experiences and meet new friends.
The experience gained by our campers is made possible by our dedicated staff. Their enthusiasm and love of children are one of the reasons our campers have such a positive experience.
Camp Avalon summer 2023. 
Online registration for summer 2023, now closed.  Please email us if you would like to be added to the waiting list.  registrar@avalonmontessori.ca
July 2023 2 sessions
Session 1 – July 4-14
Session 2 – July 17-28
$470 per session 9-4 daily Mon-Fri
65 Glen Manor Drive, Toronto
For children 5 – 8 years of age
To see a sample of weekly themes click here.
Camp Avalon policies click here.
Please provide lunch for your child, 2 healthy snacks and bring a reusable water bottle each day.
Camp activities include crafts, games, sports, movies, co-operative activities and outside play – weather permitting.
Registration is complete upon acceptance of completed registration forms and payment forwarded to: Camp Avalon, 65 Glen Manor Dr, Toronto, ON M4E 3V3.
Questions can be directed to our Camp Avalon Director, Angie Samis,
416-686-6621 or registrar@avalonmontessori.ca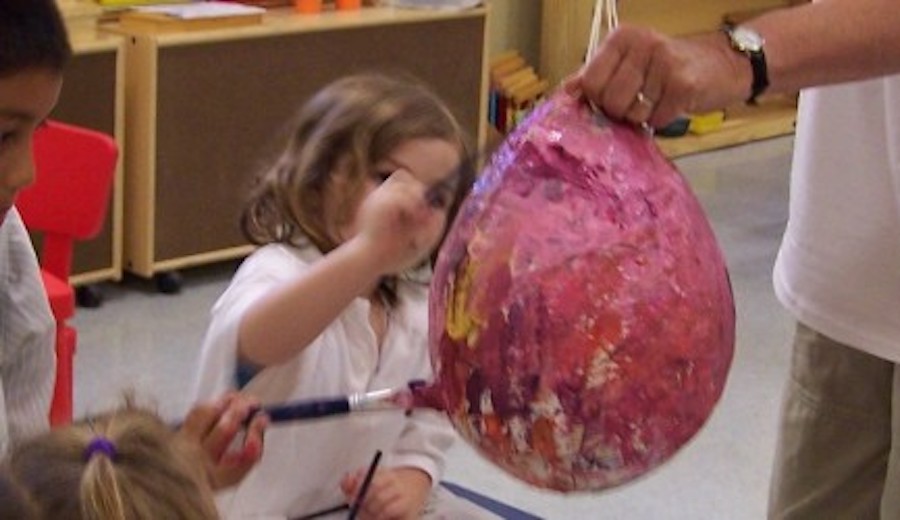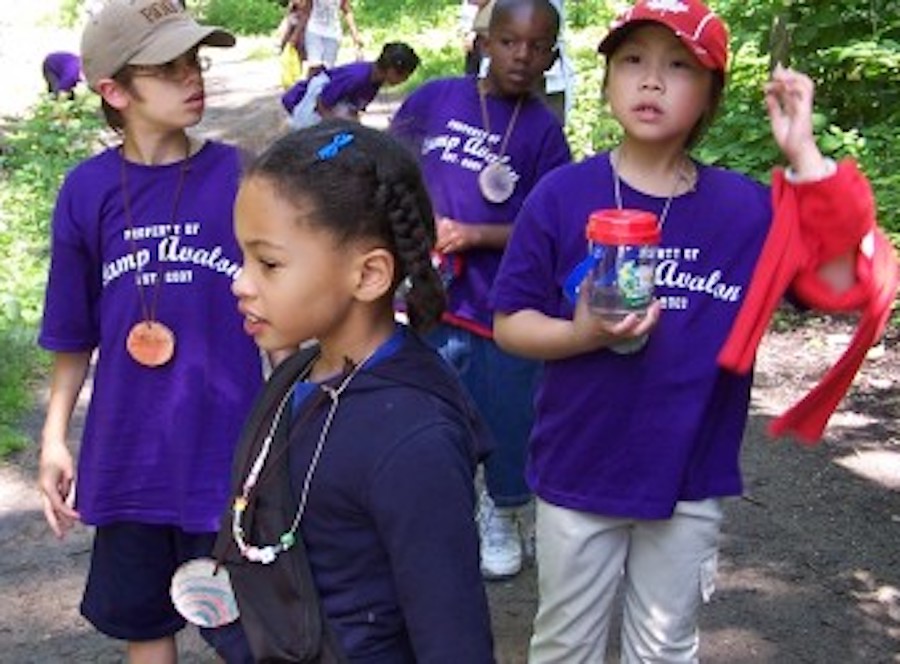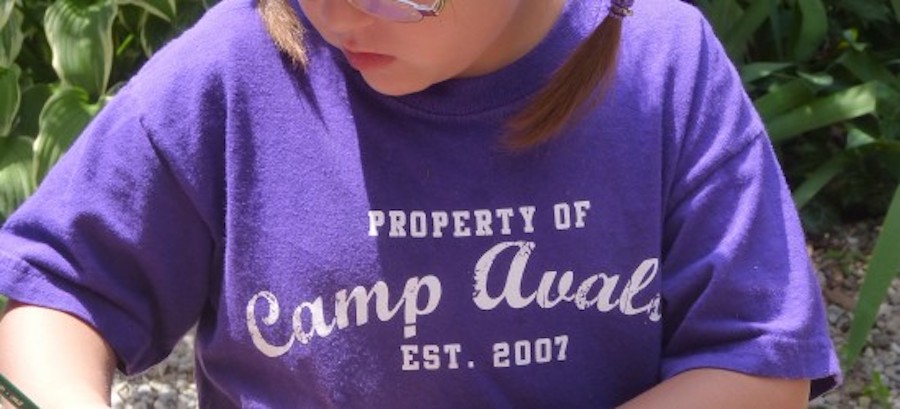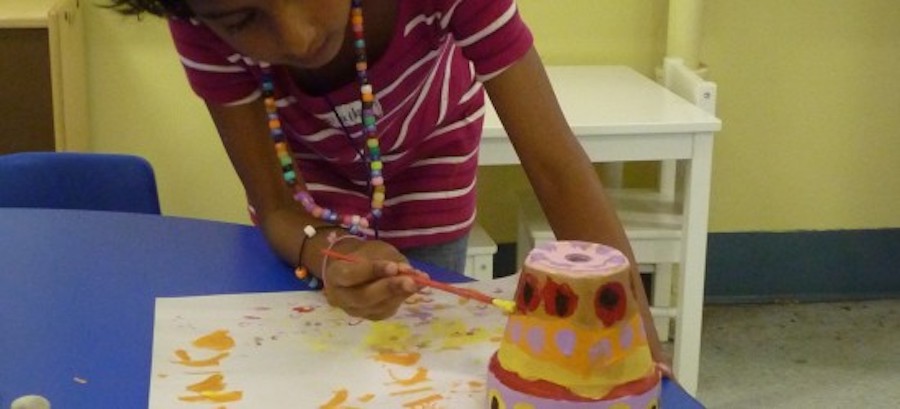 ---
Registration for summer 2023
REGISTRATION HERE NOW CLOSED