NEXT OPEN HOUSE – Saturday April 15, 2023 from 10 am to noon.  
Avalon is proud to be celebrating over 20 years in the Beach! The Montessori Elementary classroom is designed to meet the needs of the child during the second stage of development, which begins at 6 years of age. Within the Elementary environment, the students are divided into multi-aged classes – Lower and Upper Elementary.
The Elementary environment offers a curriculum based on the needs of the children, with an interdisciplinary focus on the following areas: Language, Mathematics, Geometry, Culture, History, Geography, Biology, Physical Education, Art, Music, Drama and French.
In the classroom, students collaborate on projects, work in small groups and participate in the establishment of rules and regulations within the environment. Cooperative learning occurs through peer teaching and social interaction. Regular class meetings encourage students to share their ideas, questions and concerns in a safe environment.
Socially, there is great development during the elementary period. Drawn to the group, children begin to distance themselves from families. Children tend to join together and form their own peer groups. Clubs, societies and teams are spontaneously formed by children during this period.
There is great moral development at this time as children are concerned with right and wrong. They are extremely interested in justice and fairness. Dr. Montessori believed that myths, fables, and fairy tales could play a key role in moral understanding and the exploration of feelings and emotions.
Overall, the goal for the elementary student is that he/she will continue to be educated in a way that ensures opportunities to achieve, be challenged, learn and find happiness in their work. Upon completion of the Elementary component, students proceed to the Senior program.
Avalon Elementary is registered with the Ontario Ministry of Education but is not mandated by the Ontario curriculum guidelines. The curricu­lum generally meets and may exceed these guidelines. It is the individual needs of each student and the integrity of the Montes­sori philosophy that are the guiding principles of the program. We welcome the opportunity to speak to you about the elementary programs at Avalon. Listen here as our school principal, Sherry VanDerKooi, speaks with radio host Barb DiGuilio on Newstalk 1010 to get a sense of our school.
ASK US ABOUT OUR LEARNING SUPPORT PROGRAM.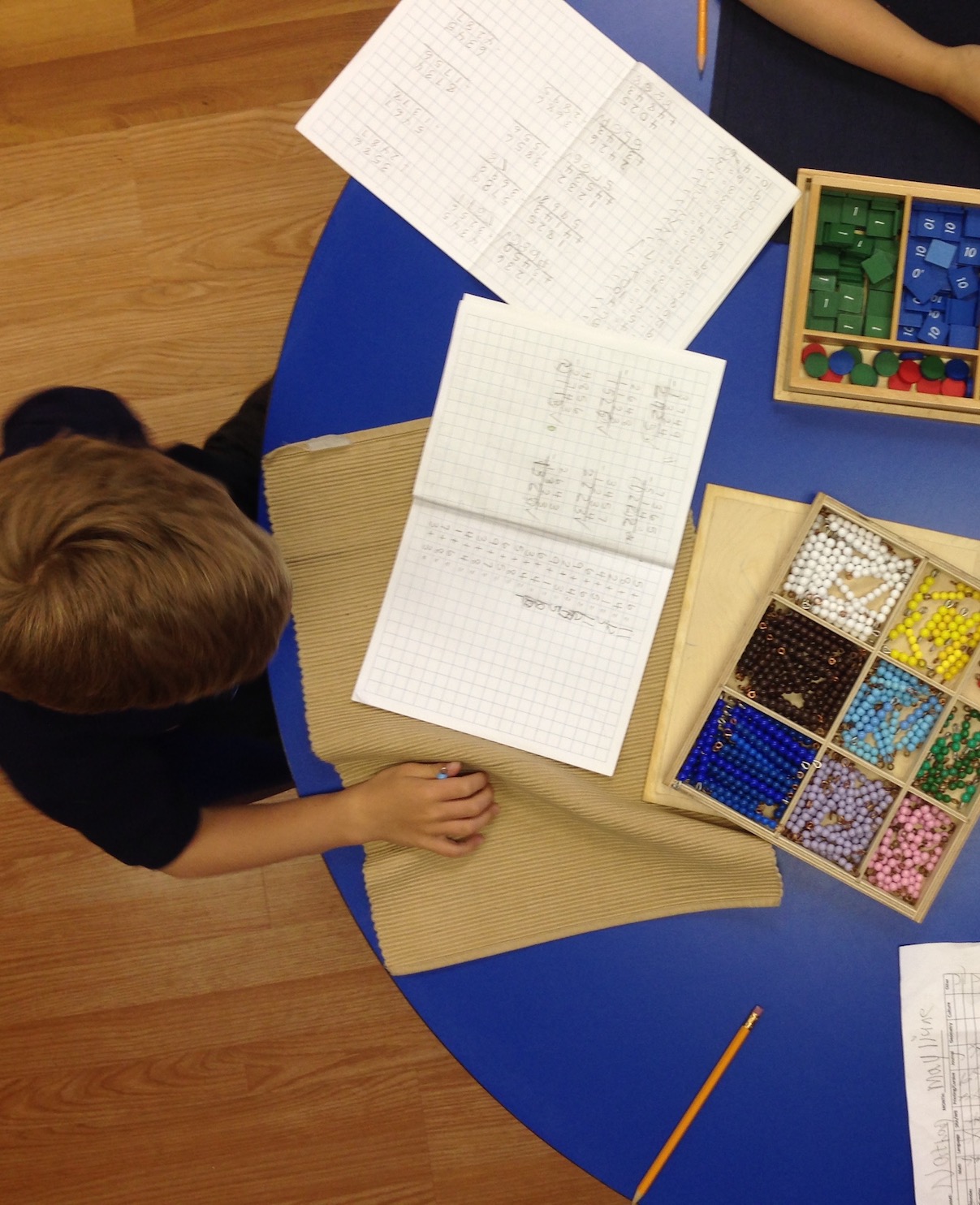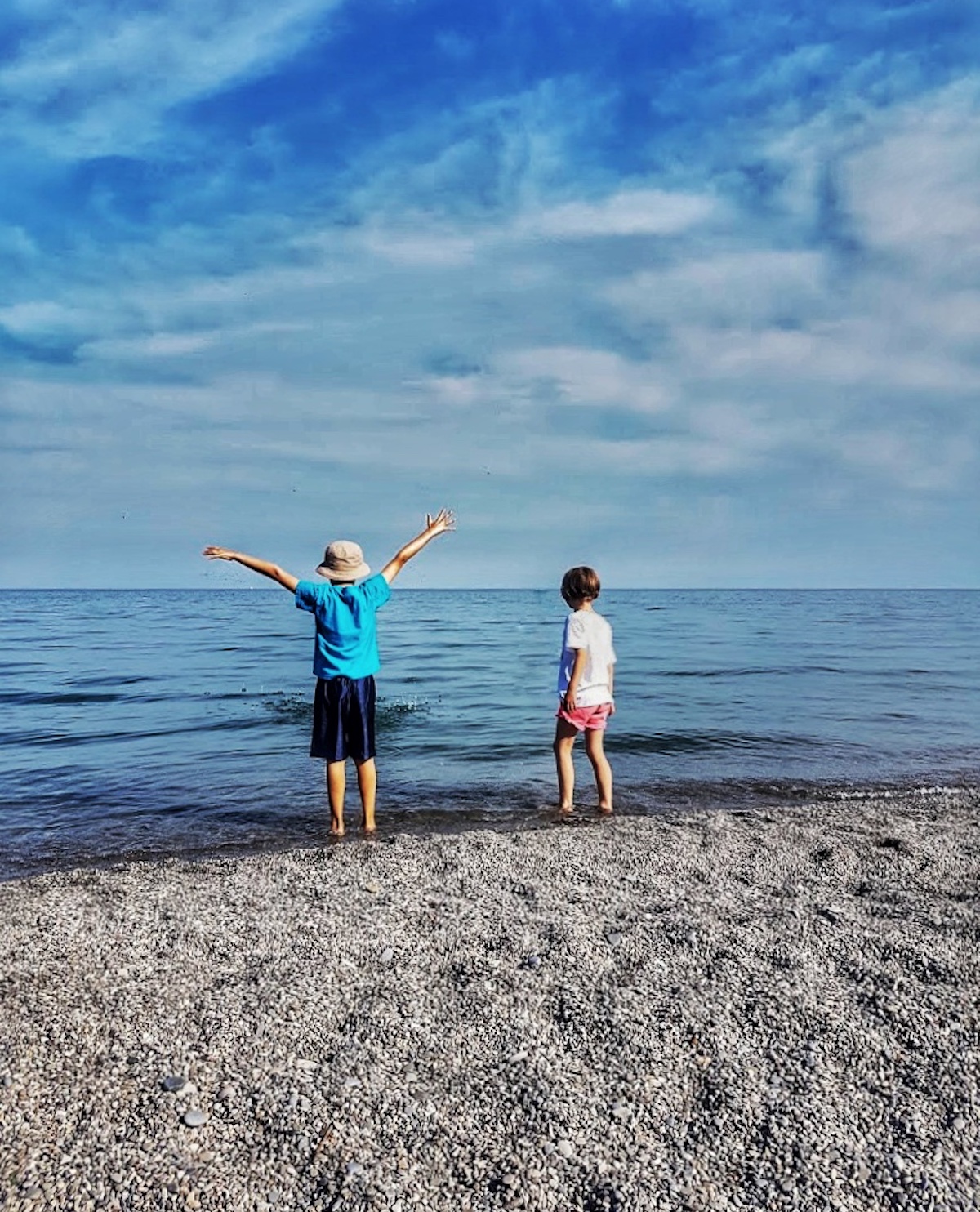 ---
LOOKING TO JOIN OUR FAMILY?